Miscellaneous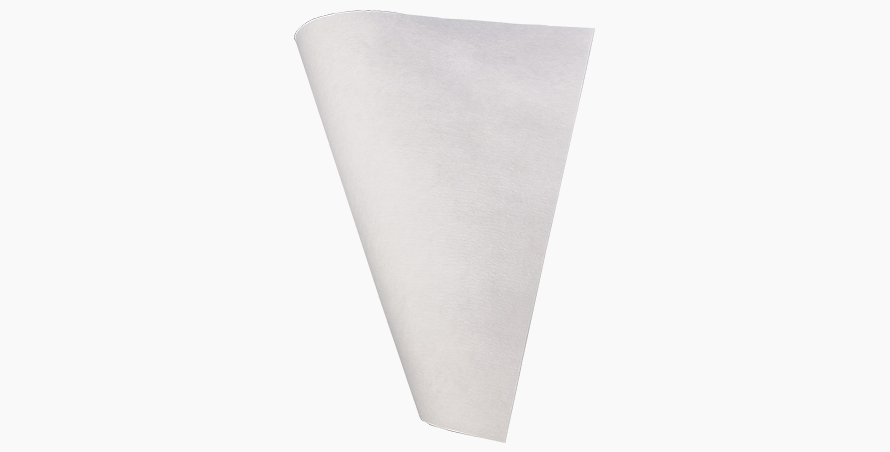 Only available in sheets of 500 x 500 mm.
Filter papers are used for general filtration.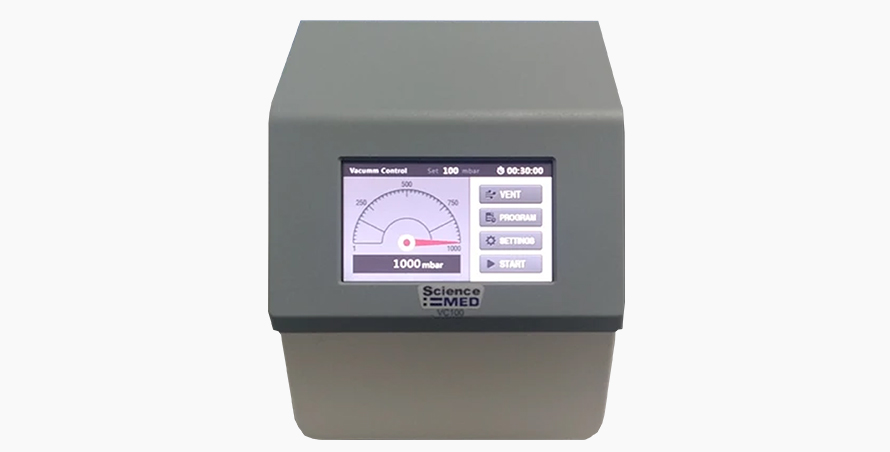 Vacuum Controller
Large TFT touch screen display provides easy operation and setup.
Two control modes available, single-point control and programmed control.
Storage of up to 5 programs, each with up to 5 steps of programming control.
Built-in vent valve can feed inert gas into system equipment.
All parts in contact with vapor or liquid are made of high-performance materials which effectively resist corrosion.
It enables a repeatable distillation procedure and recovery of many kinds of solvents in an efficient manner.